A visit to Istanbul
This is the second blog derived from a three-day visit to Istanbul in February 2012. We stayed in the Old City at the "And Hotel" which was great – within walking distance of the main sites of interest, one of which was the Blue Mosque.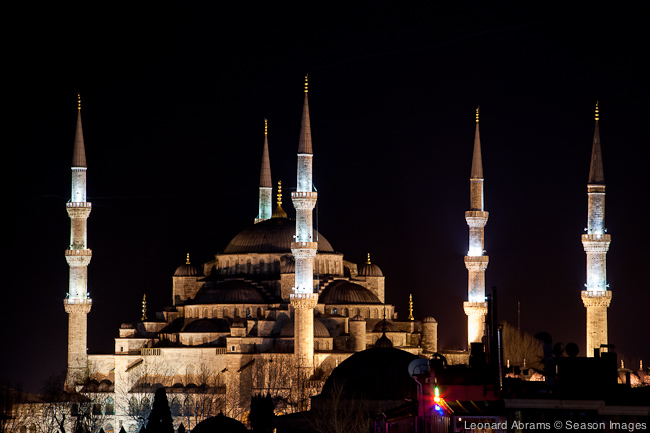 Sultanahmet Cami – The Blue Mosque
This is a breathtaking building built from 1609 to 1616.  Intricate patterns and designs cover virtually the entire interior.  The mosque is popularly known as the Blue Mosque for the blue tiles adorning the walls of its interior.
The design of the Sultan Ahmed Mosque is the culmination of two centuries of both Ottoman mosque and Byzantine church development. It incorporates some Byzantine elements of the neighbouring Hagia Sophia with traditional Islamic architecture and is considered to be the last great mosque of the Ottoman architecture classical period. The architect has ably synthesized the ideas of his master Mimar Sinan, aiming for overwhelming size, majesty and splendour.
Click through more images below:-
Tags: ahmet, architecture, blue, Blue Mosque, Byzantine, Cami, Islamic, Istanbul, Mimar Sinan, Mosque, Orthodox, Ottoman, Sophia, Sultan, Sultan Ahmet, Sultanahmet, Sultanahmet Cami, travel, turkey