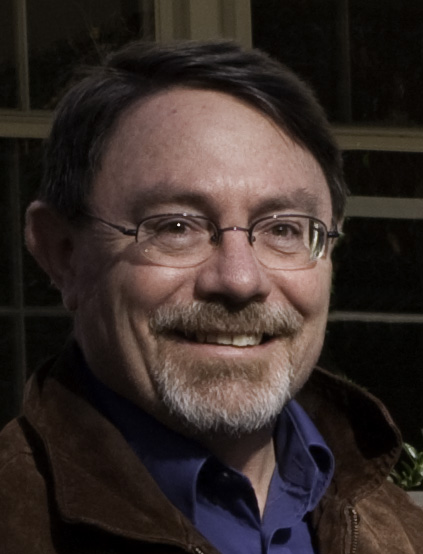 Biography of Len Abrams, ARPS
Season Images is run by me, Len Abrams. I was born in Kenya and have spent most of my life in Africa - I now live in Surrey in England. Photography has long been an interest and travelling, especially in Africa, has provided many opportunities. I currently work as a fine art photographer whilst continuing to undertake consulting assignments on development issues in Africa.
On 13 October 2010 I was awarded the Distinction of Associateship by the Royal Photographic Society. The portfolio upon which the Distinction was awarded can be viewed on the Royal Photographic Society web site.
After having been born in Kenya, I grew up in South Africa and attained a Masters degree in Civil Engineering. During my career I have specialised in water resources development all over Africa (22 countries in all); and spent 6 1/2 years working for the World Bank, based in Washington DC.